Vision
Develop galvanic process into beyond surfaces treatment.
Mission
We strive every day to let our partner products more and more innovative and competitive, thanks to high aesthetic and functional performances surface treatments.
We aim to give our products, thanks to the big finishings range, a "beyond surfaces" added value , with attention to economic and environmental sustainability.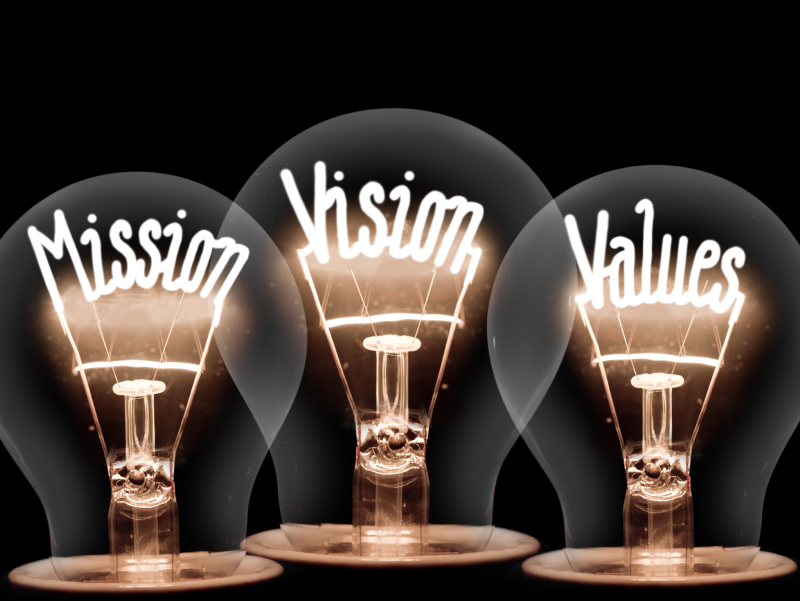 Value proposition
FLEXIBILITY. Rapidity and adaptability are the key characteristics to be in step with market continuous changing, and don't lose any opportunity.
COURAGE. Each challenge we approach with our partners, get us better. We believe in knowledge sharing to overcome difficulties.
INNOVATION. We learn from technological chain changing and innovation. This allow us to be always competitive, building a winning team with our partner.
ETHIC. Staff wellness, environmental safety and the development of the territory are the principle items in Silga's policy.